Our Services
We offer End-To-End Services in Electronics which includes but not limited to Electro-Mechanical Assembly, Mechanical Assembly, PCB design and manufacturing, Full test and inspection including burn-in Component Procurement, Design and product improvement assistance, New product design and development, Assembling Services, Testing, Box Assemblies, Import Substitutes / Indigenization, with fast turn-around times.
Training for Graduates and Undergraduates in the field of PCB Designing, Assembly, SMT Pick and Place programming, Testing.
PCB CAD Design & Manufacturing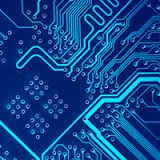 Single-sided, double-sided, and multi-layer boards with high density design handing capabilities
Design for Surface mount, through-hole & mixed technology with QFN, BGA, PGA & fine pitch components
PCB Designs for space, military, power, medical and commercial applications
Design as per EMI/EMC/Signal Integrity requirement
HDI Designs with micro vias and advanced materials - Via-in-Pad, Laser micro vias, ALIVH technology Component Library creation
High speed, multi layer digital PCB designs - Bus routing, differential pairs, matched lengths
Extensive RF and analog design experience (printed antennas, guard rings, RF shields...)
Signal integrity issues to meet your digital design needs (tuned traces, different pairs...)
PCB Layer management for signal integrity and impedance control DDR, DDR2, DDR3, SAS and differential pair routing expertise High density SMT designs (BGA, uBGA, PCI, PCIE, CPCI...)
Low level analog PCB designs for metering Bill of material generation Design for manufacturability (DFM) Design for Assembly (DFA)
Computer Aided Sheet metal work designs, Console, Rack & Panel Drawings in - Forward and Reverse Computer Aided Engineering production package drawings of sub & main assemblies like parts list, part detail wiring, wire harnessing, wire list, cable fabrication, panel printing drawings etc.
Conversion of paper documents into electronic form (Storing the data in CD's) Data entry work of cables schedules, terminal list & instrument schedules
Supply of Commercial, Industrial, MIL Grade PCBs with bare board testing for conventional & SMT
Supply of High resolution Laser Photo Plot films of 7 mil thickness for PCB designs and contact film
Electro-Mechanical / PCB / Cable Assembly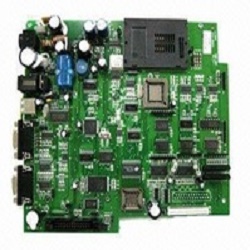 Component sourcing as per BoM
Component Procurement
Through Hole Assembly (Manual, Wave Soldering)
Surface Mount Assembly-SMT (BGA, Micro BGA, FPGA)
Prototype Testing
Box Build
Control Boxes
Panel Assembly
Cable Assembly
Wiring Loom
Wiring Harnesses
Prototyping
Full Test and Inspection
New Product Design and Development
Kitting

*We can either purchase all of the parts for your build or you can kit us the project / Import substitute of PCB modules
Repair, Servicing & Reverse Engineering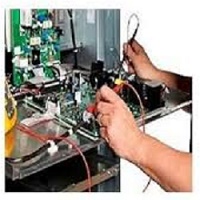 We undertake repair, service, reverse-engineering of electronic modules.
Indegenisation / Reverse Engineering
Reverse Engineering of electronic modules.
PCB Cloning
Import Substitute of Electronic Modules.
Repair / Service of Electronic Modules.
Visual Inspection of the equipment.
Replacement of faulty or damaged parts and components.
Electronics Custom Built Products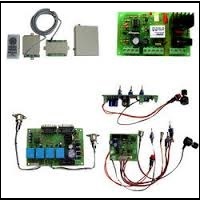 We undertake Design, Development & Manufacture of Electronic custom built products.
Test & Measuring, Analytical Instruments
Industrial Automation
Process Control Equipment
Test Jigs
Equipment as required by the customer
Instruments / Systems / PCB Modules
Large Digital Displays
Power electronic Instruments / Modules
Training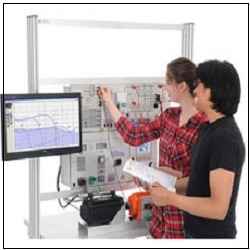 We provide training and offer apprenticeship for Electronics Graduates and Under Graduates
Basics of Electronics
PCB Assembling - SMT Programming
Embedded Systems
PCB Design
Component Engineering